We offer a full range of Excavation Services in the Chicagoland area
The Earth Trembles With
Trumbull
Not only is T-Cat Enterprise Inc. the best at excavation and snow plowing service in the tri-state area, we also offer additional services as well. When you call T-Cat Enterprise Inc. you know you can rely on the best.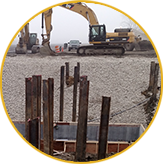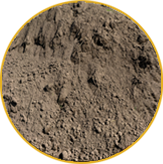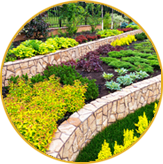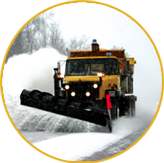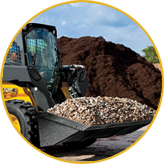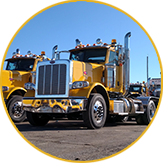 Generating New Ideas. Solving Big Problems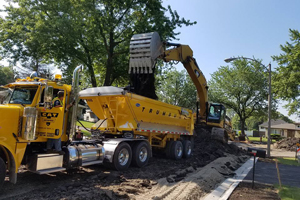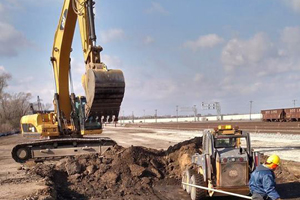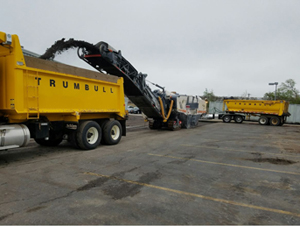 Excavation begins with a plan. We are the solution for that plan.
T-Cat Enterprise, Inc. is fully stocked with a variety of different vehicles and tools that you need for any excavation project. Our services in excavation range from digging out foundations for commercial and residential builds. There are some dangers when it comes to excavation; always make sure that you use a professional and trusted excavation service to complete any project you have. One of the most prevalent dangers in trenching and excavations are cave-ins. This is the number one cause of accidents (which can result in deaths) when it comes to excavation jobs around the country. However, there are ways to prevent yourself, or anyone else, from getting hurt during an excavation. The best way to protect yourself is to have a qualified engineer on hand to observe the dig area for the best way to excavate the ground. T-Cat Enterprise Inc. takes care of all of this for you. Our company will work with the designer and ensure that your project is done safely and right. We call the outside walls of a trench – trench stability. Trench stability; means everything when you are working on an excavation project. There are a lot of  factors to consider which can affect trench stability such as:
Different Soil Types
Weather Occurrences
Moisture in the Soil or Air
The weight that is near the trench (also known as a surcharge)
Time
Existing Foundation
Previous excavation.
Whether you are in need of a more efficient and effective point of sale system, wish to make collecting your customers' payments more convenient, or want to ensure you are keeping your customers' information safe and secure, we at First MCS are dedicated to meeting the needs of our clients.
Hauling Service
We can haul anything. We have lowboys and other trailer options that are perfect to move whatever you need and deliver it to where it needs to go. We can handle anything from machinery to building materials. 
Demolition Service
We know that when it comes to doing demolition, safety is the number one overall key concern. It is our attention to safety, that businesses have been trusting us for years when it comes to demolition services.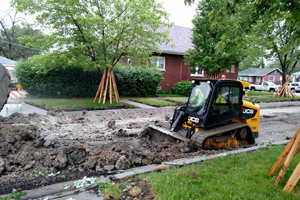 Pavers and Asphalt Repairs
Trumbull is also one of the premier providers for pavers and asphalt repair in Illinois, Wisconsin, and Indiana. 
Let's Start Something new

Contact us today!